Defying gravity by pushing artistic boundaries
Zheng Chongbin blends Western abstract expressionism and China's classical calligraphy culture
Zheng Chongbin explores the "boundary" between Western abstract expressionism and China's classical calligraphy culture.
In his latest exhibition entitled Levity and Gravity, the Chinese artist blends bold brushstrokes with traditional Xuan paper.
"My intention is to investigate the logic of the ink medium and its perceptual characteristics, the alternation between transcendence and the materiality of the work," Zheng, who spends his time between Shanghai and San Francisco, said.
Zheng Chongbin's Levity and Gravity runs at the Chambers Fine Art and Shin Gallery in New York until September 11.
Cast of Shadow | 2021
Material: Ink and acrylic on Xuan paper
Dimensions: 185 cm x 143 cm
Image: Courtesy Chambers Fine Art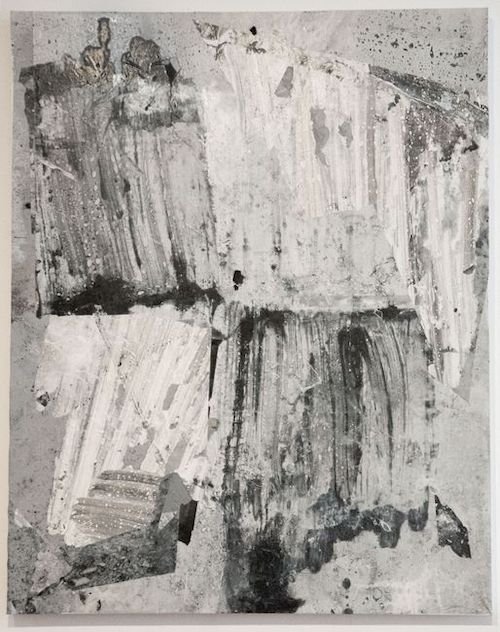 Light Crossed Over | 2021
Material: Ink and acrylic on Xuan paper
Dimensions: 128 cm x 102 cm
Image: Courtesy Chambers Fine Art
Trace of Time C | 2021
Material: Ink and acrylic on Xuan paper
Dimensions: 173 cm x 134.6 cm
Image: Courtesy Chambers Fine Art